Arranging an event is a double-edged sword. There is plenty of fun but there are challenges galore. One such challenge is to keep your creative juices following despite the increasing stress of deadlines. 
If you too are facing such a daunting task then we help you with a creative suggestion to make your next event more special. If you wish to stand out from the crowd and want to have an event with a personalized touch, do consider ordering custom cake topper figurines. 
If you are doubting the worth of these miniature dolls, here are eight thumping reasons to convince you:
1. They are not expensive!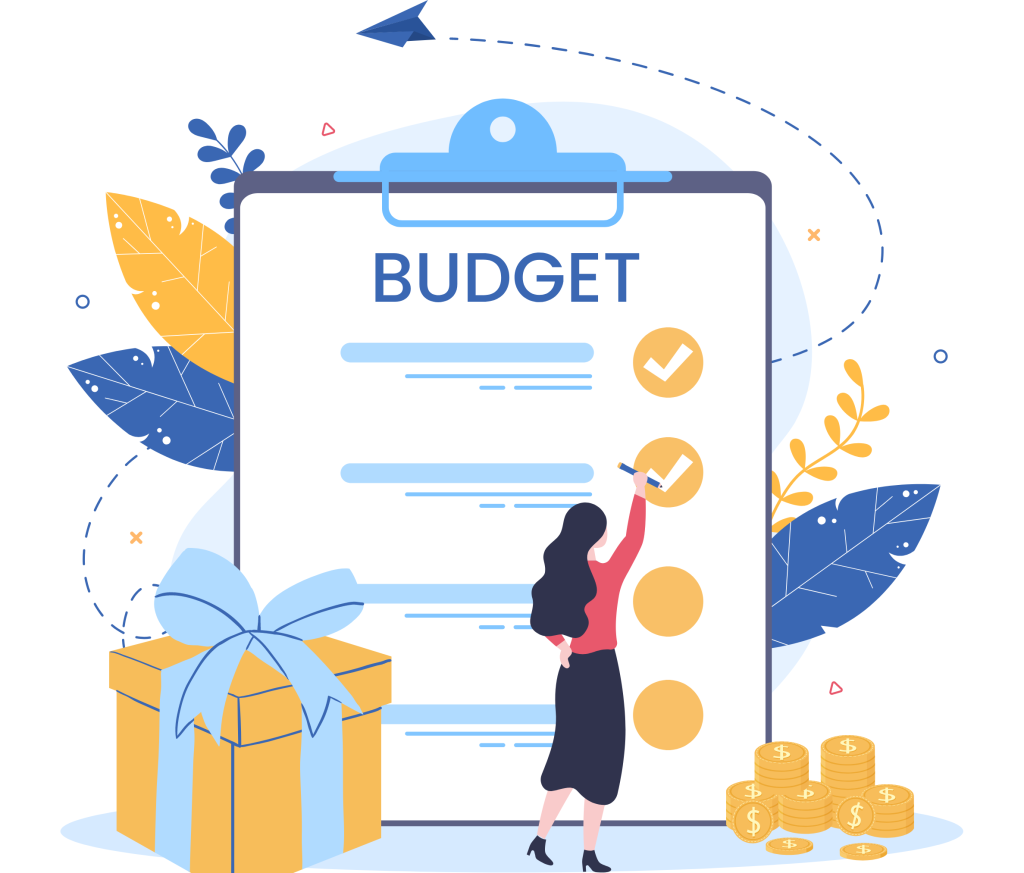 It takes more effort to make a custom cake topper. Hence these customized dolls are more expensive than regular cake toppers. However, several online sellers and artists have a streamlined business process that enables them to deliver high-quality custom cake accessories at a competitive price. 
Hence, although a bit expensive, these custom cake toppers don't cost a hole in your wallet. Thus you get to make your event more memorable while staying within the limitations of your budget. 
2. The wow factor: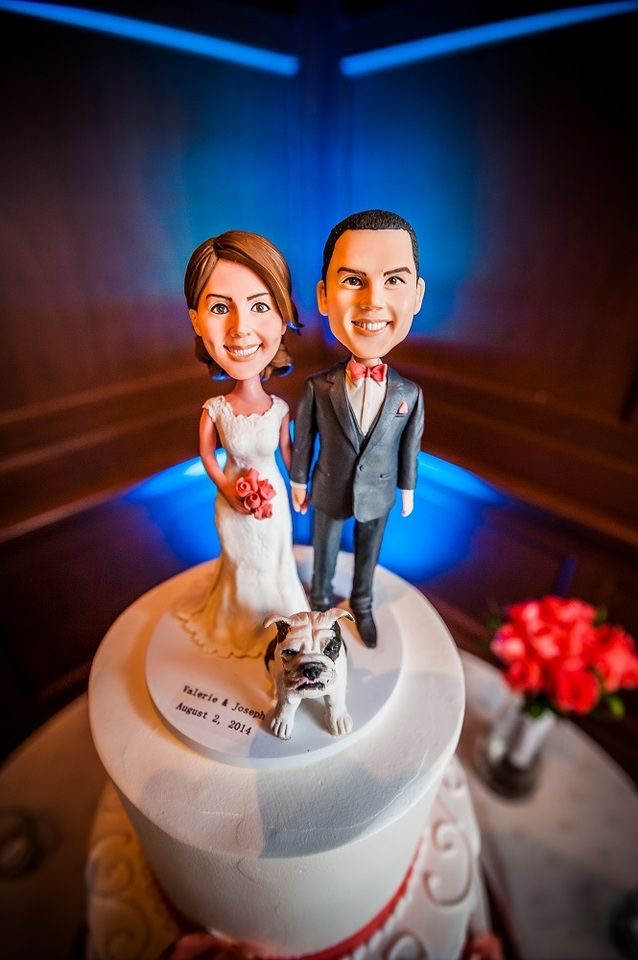 There is a reason behind the immense growth in the popularity of custom cake figurines in recent times. Such is the visual impact of these dolls that they become the talking point of any event. 
If you order customized cake toppers from professional artists, you will get a product with a striking resemblance to real people. This makes the cake toppers extremely attractive and the guests can't stop admiring them. 
Thus these tiny figurines make your event even more special as they become the major attraction of the day. 
 3. Stays forever: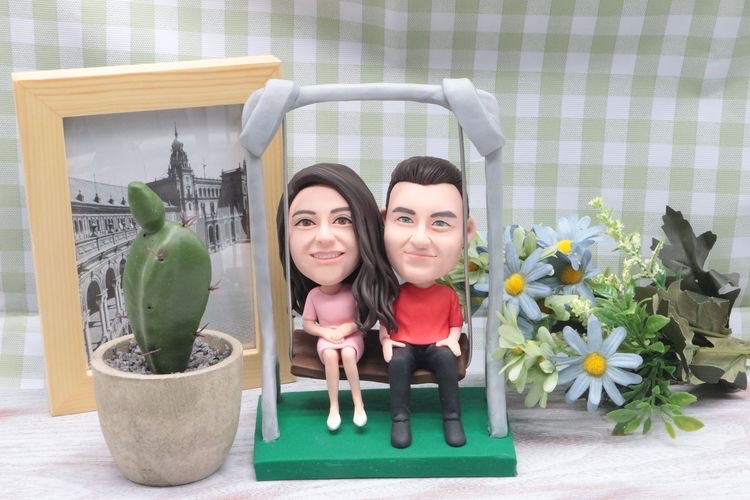 If your event is a special one and you want to make it memorable then having a custom cake topper figurine is the best way to achieve it. 
Custom cake topper figurines have longer durability. Using the services of a professional artist will help you in having a miniature doll with robust build quality as these artists use high-quality materials in creating their products. 
Thus these dolls stay with you even after the event is over. In fact you can keep them in your showcase or as a table topper as they look cute and have a positive visual appearance. And thanks to their durability, you can use them forever. 
 4. Can be customized as per the theme: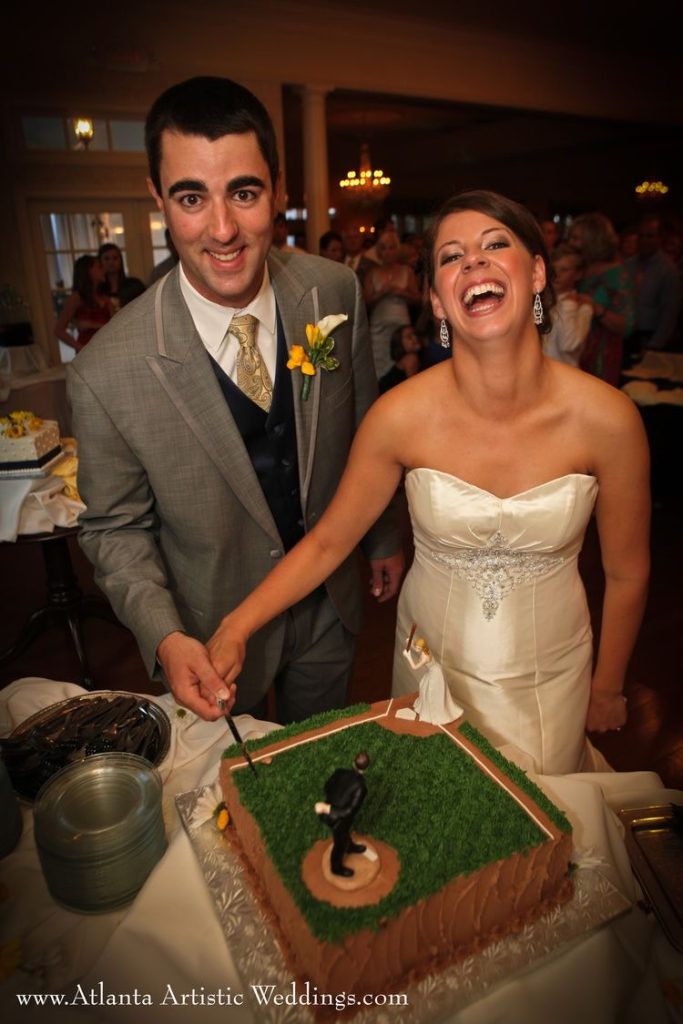 To enhance your event's impact, it is always advisable to revolve all decorations around a theme. A theme-based event creates a better feel and helps you to be more creative. 
If you have a cake-cutting ceremony at the event, then you can make the cake a part of the theme by adorning it with customized cake toppers. If you opt for regular cake toppers, you will have limitations in matching them with your event's theme. However, a custom cake topper brings flexibility as you can create it according to your event's theme. 
 5. Make an emotional impact: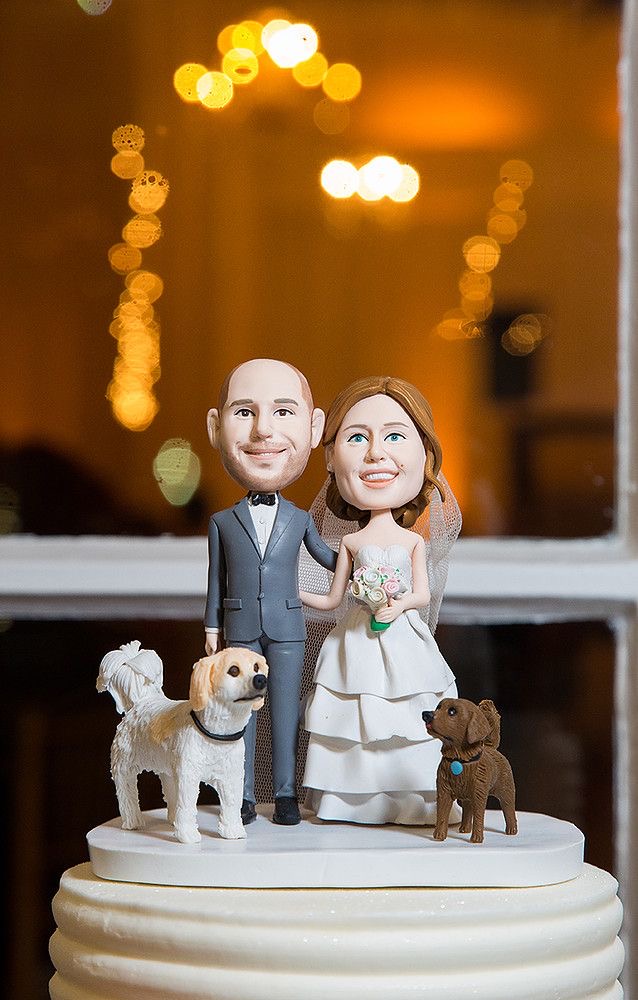 It is often said that humans are emotional animals. Most of the time, people make judgments based on their emotions and the way they feel about something. Feel is actually the real deal as we always remember things, events, and people who made us feel good. 
Regular cake toppers fail to evoke deeper emotions as their visual appeal is limited and people cannot connect with them. But you can use custom cake toppers and customize them in such a way that they create a connection with people. Online sellers like Custom Cake Topper have sophisticated and well-crafted products that are sure to evoke emotions and thus people feel a connection with them. 
  6. Break the norms, be the trendsetter!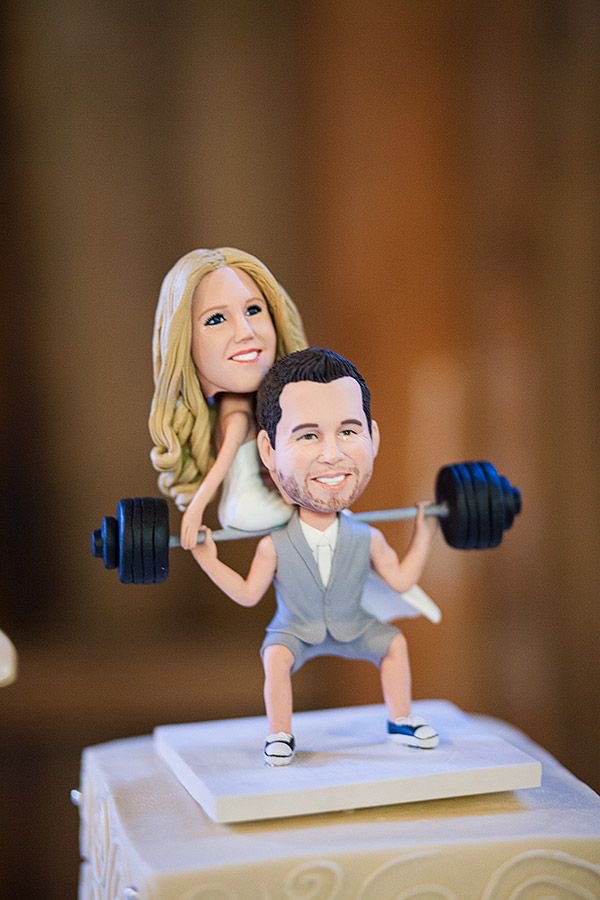 Cake toppers aren't a new thing. They are being used in every other event or occasion. So having a cake topper sitting on the top of your cake won't register your event in your guests' minds. It won't be a unique arrangement as most people have come across cake toppers at several events. 
However, what would make your event different from others is a tiny cute doll on the top of the cake that looks similar to a real person. This non-living miniature version of the real person is sure to grab the attention of everyone and this will help you in breaking norms and doing something different. 
7. Make your cake special!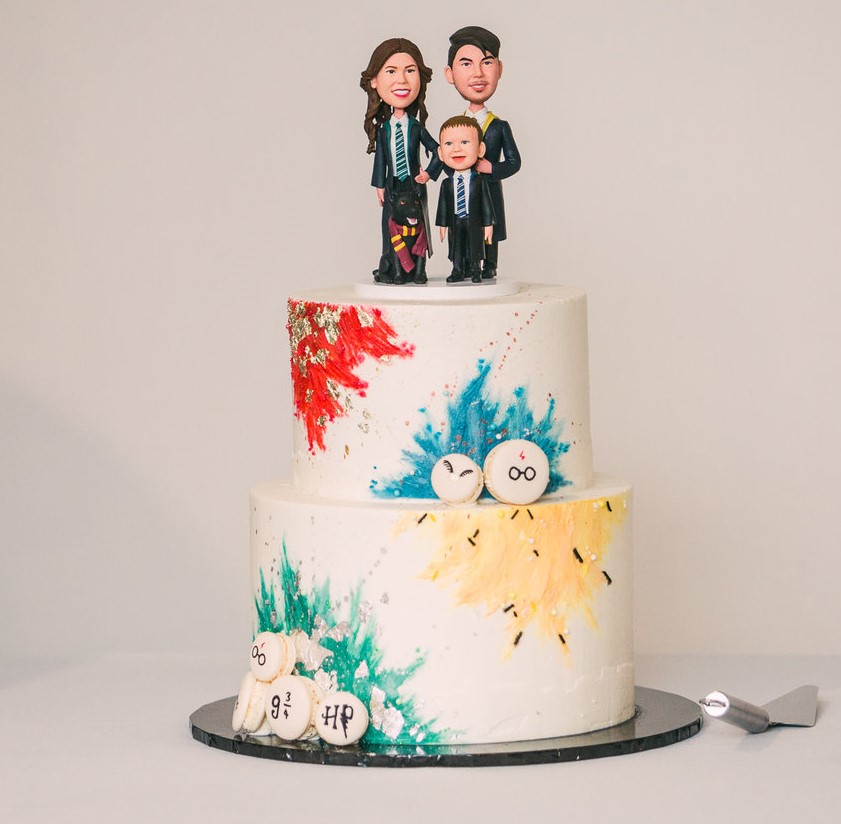 Cakes aren't just any other dessert. They are a part of traditions and hence become the focal point of any event. For centuries, bakers have pushed their creativity to make the cake look better and more special. From edible flowers to unique shapes and sizes, efforts are being made to make the look different. 
Cake toppers are one such element to enhance the cake's look. And to push it even further, you can opt for custom cake toppers. These miniature dolls have tremendous visual appeal and with their customized appearance, they ensure your cake stands out.
8. Inject a soul, or personality to your event: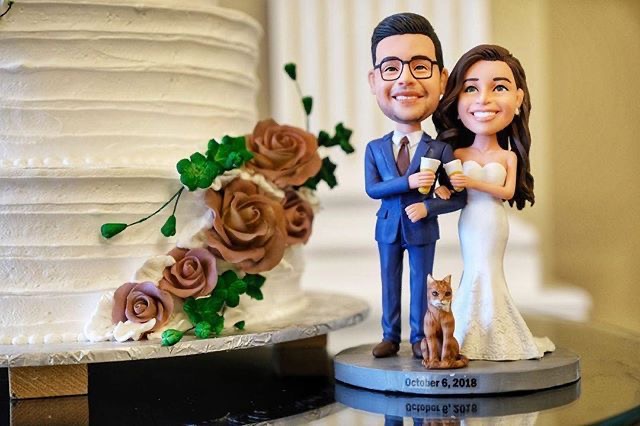 Occasions of celebrations have become extremely common. Every other day, there is a celebration. Apart from traditional events like weddings and birthdays, in recent times, there is a surge in celebrating other occasions with great pomp. 
This culture of celebrating every occasion has in some ways decreased the value of celebrations and events. People attend so many events these days that they forget most of them soon. 
Hence, if you wish to make your event a special one, you should go out of the way and try to inject a soul into it. You can achieve it by doing unique things and making arrangements that reflect the personality of the hosts. This gives your event identity and makes it memorable.   
Custom cake toppings have a tiny appearance. But due to their charming look and customized design, they make any event more personal and help in amplifying the hosts' personality traits.
Custom cake topper figurines are the easiest way to transcend your event's impact. The above 8 reasons highlight their value. So go ahead and make your event a memorable one by ordering a custom cake topper figurine today!