Wedding cake toppers entice everyone. Their cute appearance and striking resemblance make them the perfect addition to a celebration or a special event. And thanks to these features, the popularity of wedding cake toppers is only increasing with time. 
The immense popularity of cake toppers brings us to the question, were these miniature dolls always so popular? When did people start using cake toppers? And who was that genius maverick who used the cake toppers for the first time to enhance the beauty of cakes?
No accurate history available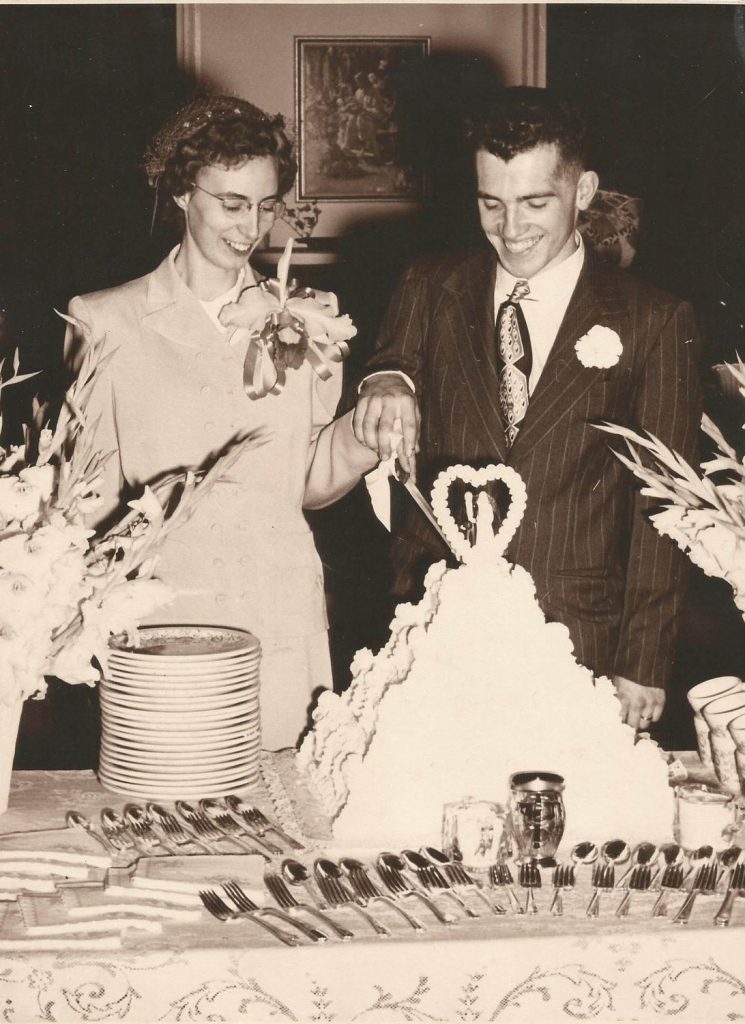 Unfortunately, there are no credible answers to the above questions. The history of cake toppers is known vaguely as there is no reliable documentation of the origin and development and cake toppers. 
Nobody can claim with certainty when and where the first cake topper was used or who was the first person to use it. What we have though, are some legends and stories that point towards an origin that is kind of accepted by everyone as the official origin of cake toppers. 
The baker's daughter's wish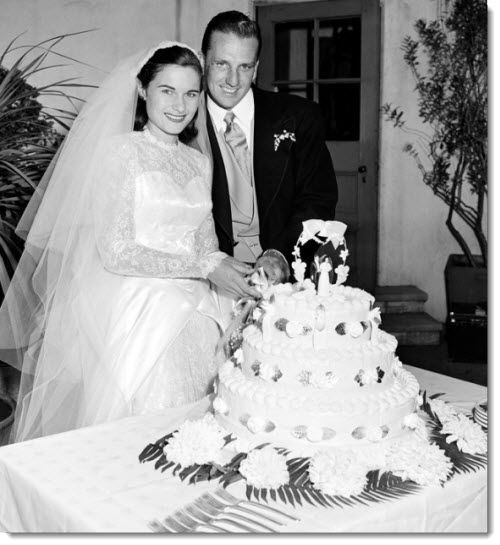 According to a legend the cake toppers were invented by a baker on the instructions of his daughter who was going to get married. The legend says that some 100 years ago a baker's daughter was about to get married. 
The girl though had a unique request for her father. She asked her father to create a symbol of the ultimate love between her and the groom. She also made it clear that the symbol should be so good that it should be appreciated by the entire world. 
Her baker father burned the candle at both ends to think about a symbol that would match her daughter's wishes. After rejecting several ideas, he finally selected one that involved creating a cake design that was never tried before by anyone. This design included a spectacular cake and it had two beautiful figurines on top of it. The figurines resembled his daughter and her groom-to-be. Thus in the pursuit of making his daughter happy, the baker ended up conceiving the idea of a cake topper unintentionally. 
The guests present at the venue loved this unique cake design and the two figurines on top of it. They promptly ordered similar cake designs for their upcoming events. And thus, the idea of cake toppers became popular. 
And the rest is history!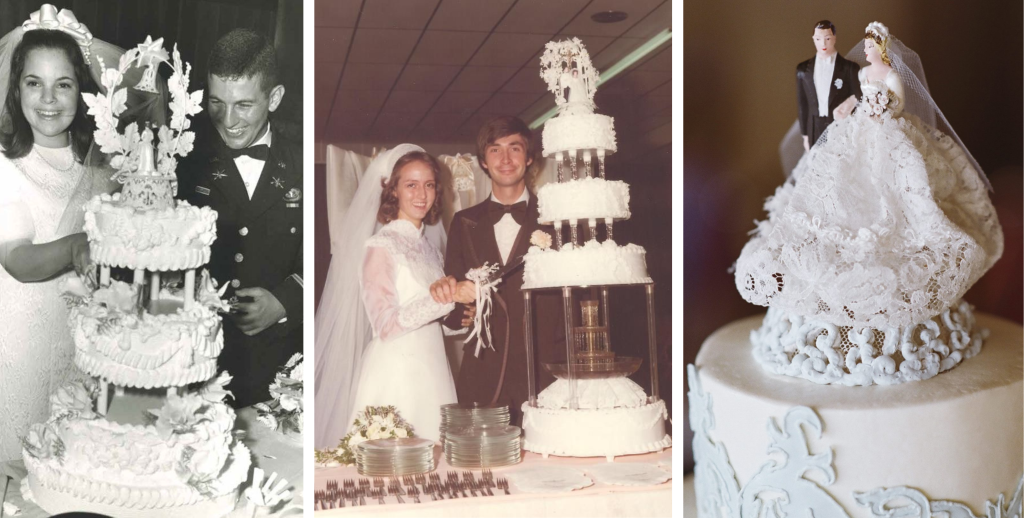 This story may lack specific details but it is understandable why cake toppers became a global phenomenon within a century of their origin. 
The miniature dolls garner instant attention and are stamped in every guest's memory due to their unique appearance. Hence it would have been only a matter of time before they became a mainstream cake accessory. 
Cake toppers today!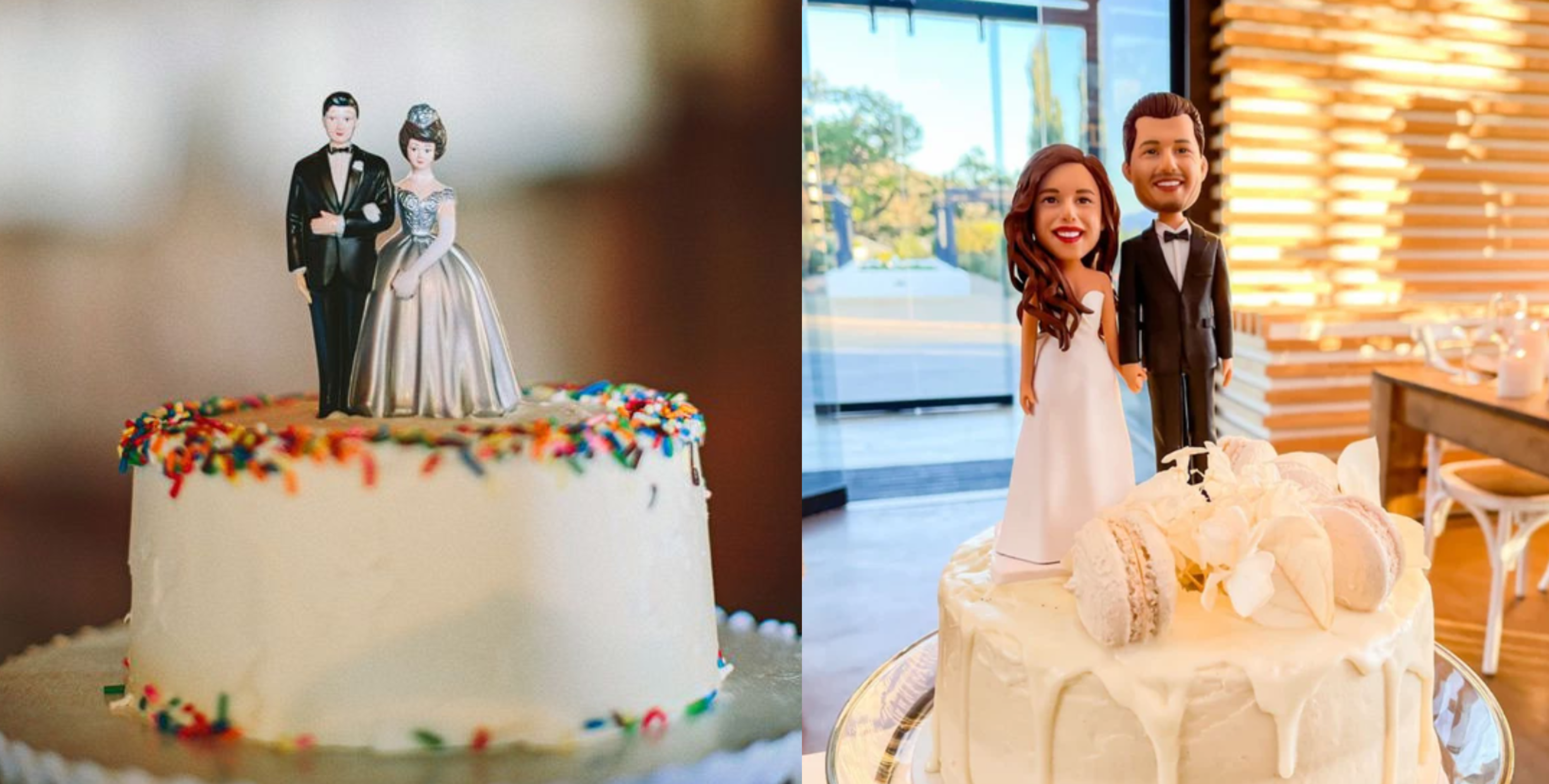 Apart from becoming more popular with time, cake toppers have also evolved in terms of their appearance and impact, thanks to the entry of professional artists in this industry. 
Today cake toppers come in a wide variety of sizes, colors, and shapes. You can customize them as per your wish to give them a personal touch. Popular brands like Custom Cake Topper make cake toppers that resemble a real person and have a build quality that ensures cake toppers last for years. 
So if you too are thinking of making your celebrations and events memorable, order a cake topper today.